| | |
| --- | --- |
| Posted by epswahn on December 28, 2019 at 6:00 AM | |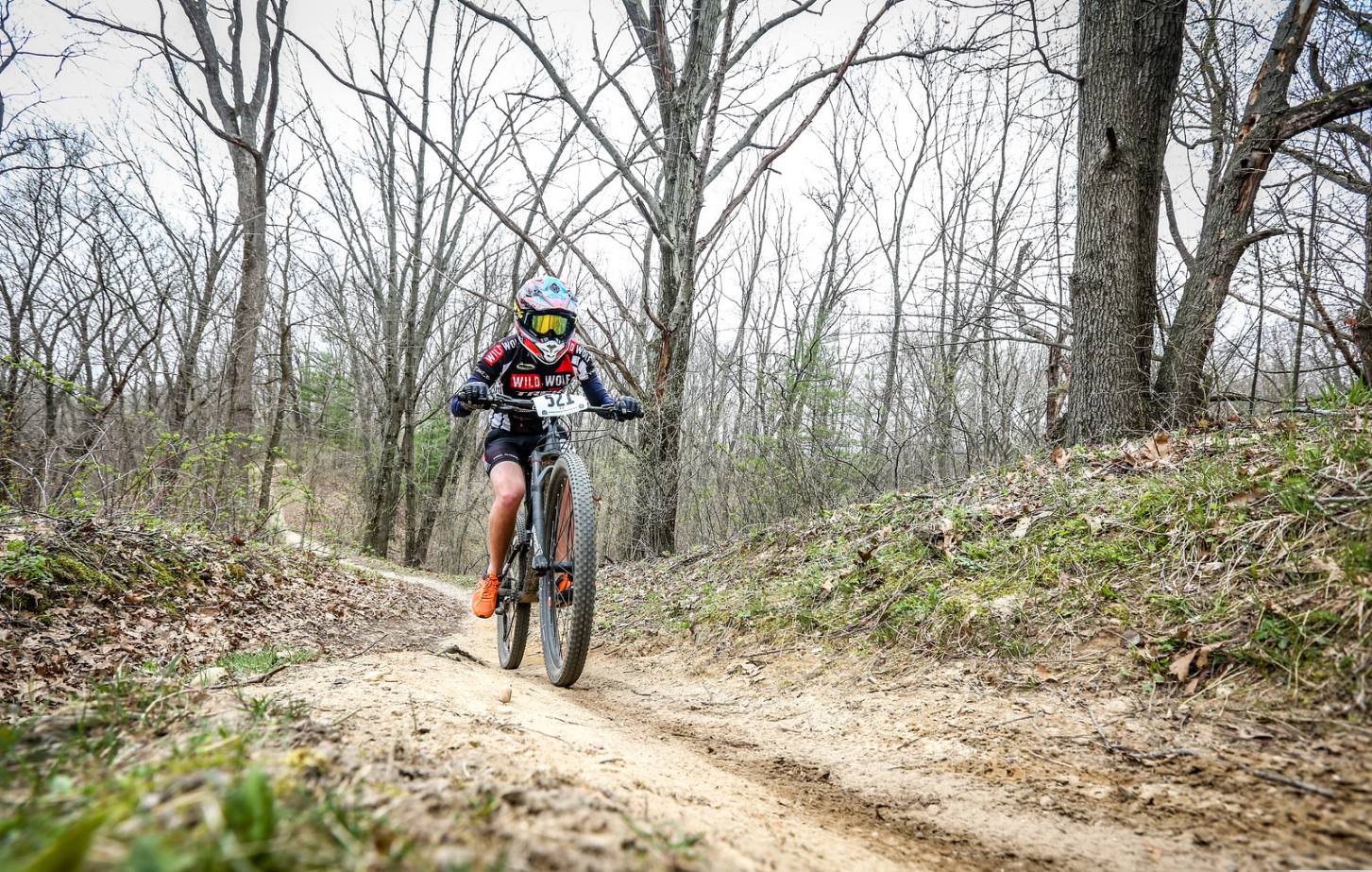 Photo from Yankee Springs TT 04/27/19
ESR 2019 Update Summary #27
Overview
Racing
Sales
Overview
In 2016 I started selling products on eBay, and I had a few volunteers who would help here and there through 2017. In June of 2018 I started hiring 1 person part time to help out M-F for up to 4 hours per day. After dozens of interviews I went through 6 employees in 2018. In 2019 I had 5 different employees by July. I did find three great people who made it past at least the 2 month mark. Small victories. My dad began working remotely for me in May and I've been showing him different parts of the business that he's been helping with. I spent the rest of the year with no physical employee to help save up money and developed a slightly different plan. Although I'd love a physical employee here to help ship orders, it's not essential right now. We need tens of thousands of new product listings to be created, which can be done from anywhere in the world. Continued in 2020 VAs below…
Racing – Mountain Bike Racing – MTB
I participated in all 10 rounds of the MMBA CPS – Michigan Mountain Bike Association Championship Points Series Races this year. I won the championship last year in my class so I moved up to Sport and got 4th overall in my class. I upgraded my bike this year after putting over 3,600 miles on my 20 year old vintage – main bicycle. I held out for so long, and what a huge massive difference it made. I got a brand spanking new 2019 Trek Top Fuel 8. It's such an upgrade. Now I just need a better engine.
Sales
If you would like to place an order for anything that we sell, please send me an email to eric@ericswahnracing.com with links, part numbers, sizes/colors, bike year/make/model, and I will do my best to help you out.
We have been approved as an Authorized Dealer of 8 distributors with multiple brands per distributor in some cases. We now have access to over 23,000 brand new items, ranging from Motorcycle, Motorsports, Racing, Motorcycle Racing, Car Racing, Car Parts, Car Rims, Car Suspension, Tools, Mountain Bike Parts, Apparel, Gear, Gloves, Goggles, Motocross, Dirt Bike Parts, etc.
Our newest Vendors & Brands are:
Core Moto - Brake Lines, Chains, Forged Wheels, Sprockets
Driven Racing - Apparel, Chasis, Drive, Electronics, Engine & Fuel, Fluid Containers, Foot Controls, Garage, Hand Controls, Mantis, Mirrors
Moto-D Racing - Accossato, Bonamici, DNA Air Filters, Eazi-Grip, IRC Electronics, Spark Exhausts
Import Image Racing / Nahm Industries - Comis Racing Wheels, Noble Performance
O'Neal - Motocross & Cycling O'Neal, Ogio Powersports
Motool - Suspension Tools
Upshift - Akrapovic, Kreiga, Rokker, Rukka
We want to focus on motorsports & racing parts. HOWEVER we also need to diversify our product lines due to seasonal changes so the next brands we go after won't be motorsports. I want to sell everything. Nobody cares what your seller name is on eBay or Amazon as long as you have good feedback. The next categories I'd like to get into are: Electronics, Audio Equipment, Musical Instruments, Watches, Sporting Goods, etc.
2020
VAs
Racing
Goals
VAs
We are continuing to develop our listing procedures, and in February I plan to begin with the next stage of this business. I started the sales side of this business with scaling the business in mind. So I have documented how to create a listing in detail from start to finish with each marketplace we sell on. This will be used to quickly train employees and soon to start with Virtual Assistants – VAs. I'm going to outsource my labor since the majority of my tasks can be done with excel and an internet connection. As long as my tasks are easily spelled out, then you don't need to pay a lot for high quality labor, and using geoarbitrage to your advantage I found a team of workers from a company in India willing to help for $5/hr instead of what I was paying before $13/hr, almost a third of the cost. So I plan to begin with 1 full time VA who will also have a backup if the main assistant is out. Continued in Goals below…
Racing
I plan to continue with doing the 10 round Michigan MTB Championship as it's massively cheaper than motorsports. I might do some road bicycle races for the first time at Grattan or Waterford hills, maybe a Sprint or Olympic Triathlon, maybe a few foot races, and a Tough Mudder. For me my racing priority is the mountain bike championship, then sprinkle in what doesn't conflict. I'd like to be more competitive but at this point my business of ecommerce/sales comes first. I still work a full time job 0600 – 1430, then work ESR from at least 1500 – 1800 M-F and the rest of the time on the weekends.
Goals
As we get started with VAs I'm sure there will be issues we haven't thought of yet, but once everything is up to speed I expect to get to at least 1,000 new listings being created per month. We'll see how things progress, with someone familiar with the process it could be upwards of 2,000/month or more, I'm not sure yet. I've always been slowed down by wearing every hat so I never have the time to only focus on creating listings for an entire month.
Overall I'm excited for where ESR is as a company. I wish all of this would progress much faster and be selling millions by tomorrow, but I'm just staying patient and getting things done as best I can. They say it usually takes 5 years for a business to become profitable, but that's with a team of people, maybe an investment, and working it full time. I'm doing this part time basically by myself, with no investors so it's going to take a few days extra, but I am not stopping. It's better than it was last year, and still improving.
Please consider making a purchase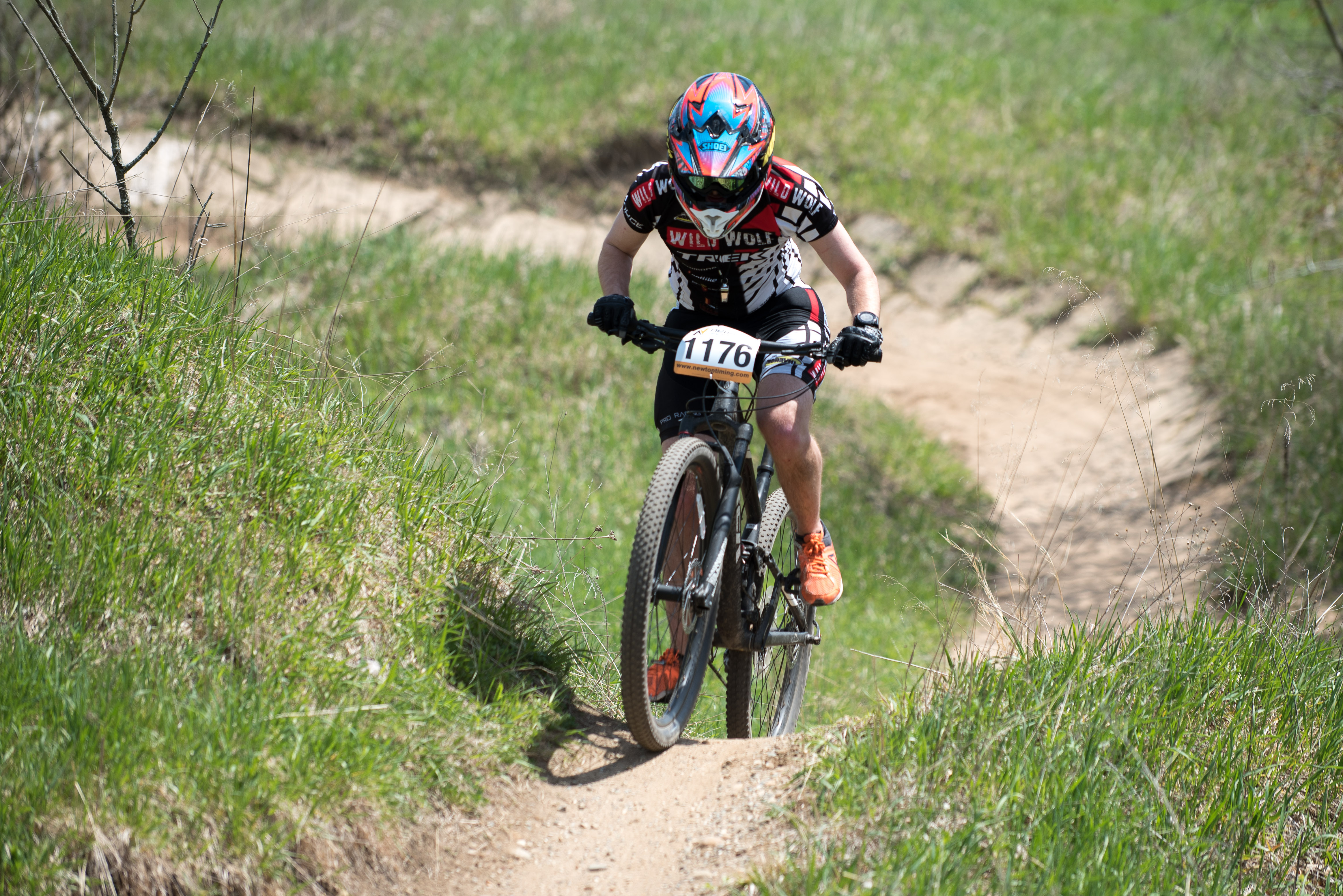 Photo from Fort Custer 05/05/19
Categories: 2019