| | |
| --- | --- |
| Posted by epswahn on May 10, 2013 at 1:30 PM | |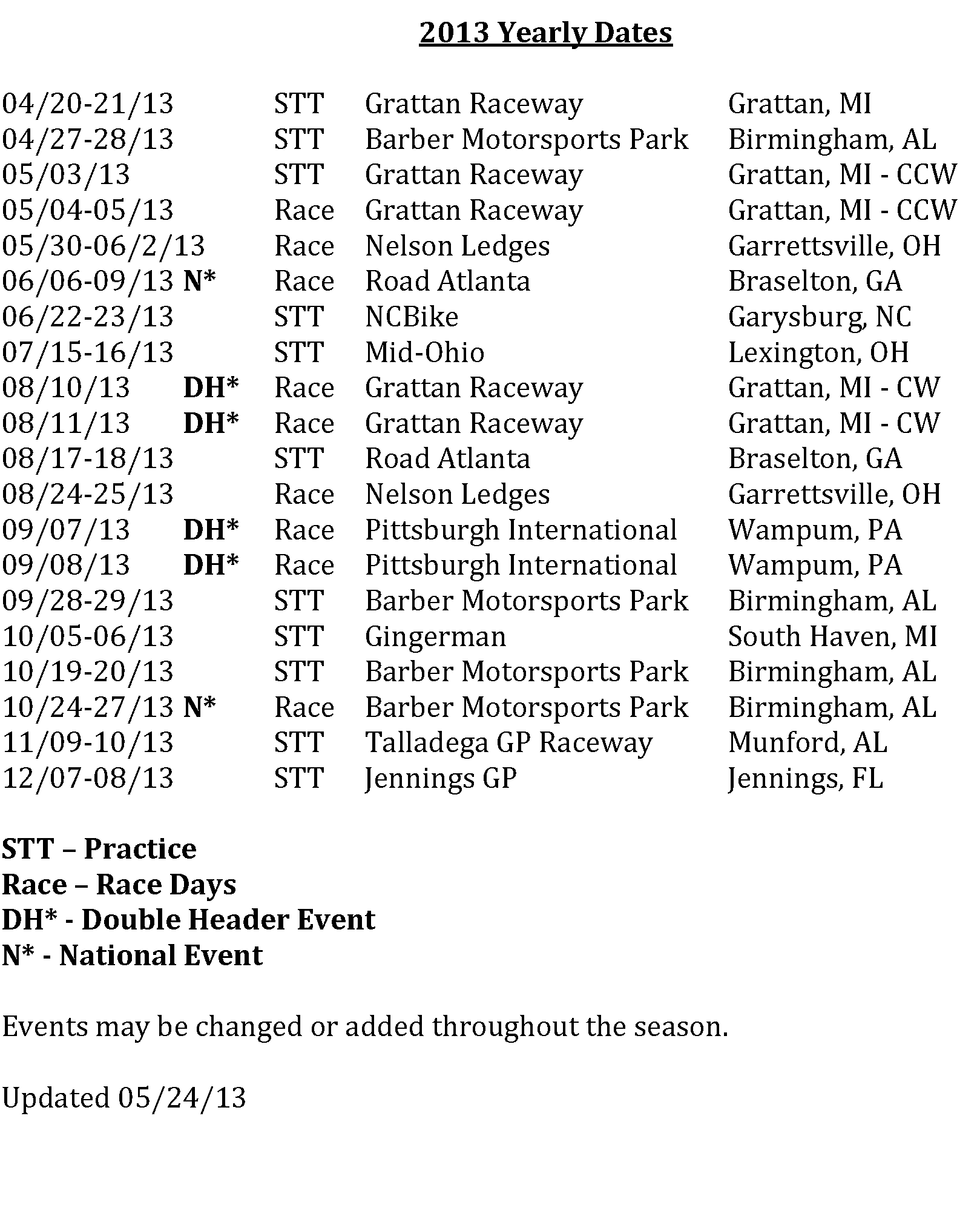 The start of the 2013 season brings excitement and new challenges. This season, Eric Swahn is racing in WERA and MotoSeries as an Expert. This means he will be competing with the best riders regionally and nationally.
Most riders spend years racing in expert before they are able to finish on the podium. The fastest riders are constantly at the limit of traction, and are very close to the track records.
On Saturday 05/04/13 at Grattan Raceway, Eric did something that only a select few people have ever done. The first expert race he ever entered, he won by a six second gap. On Sunday he finished with six podiums, all in 2nd place.
If you would like to help support a three-time championship winning racer, please drop us a line!
Categories: 2013