| | |
| --- | --- |
| Posted by epswahn on March 13, 2019 at 6:00 PM | |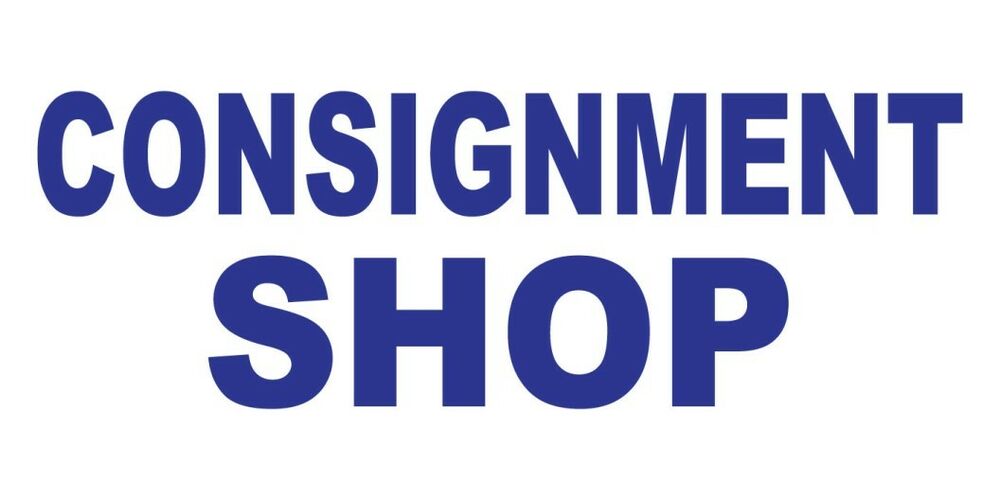 ESR – Eric Swahn Racing is looking to help make you money by selling your items through Consignment
We are an e-commerce online retailer looking to sell your items for you!
We specialize in Motorcycle Parts, Gear, and Tires, yet we sell in over 500 unique categories online including:
Art, Car Parts, Collectibles, Electronics (Cameras, Computers, Phones, TVs, etc.), Kitchen Equipment, Jewelry, Medical Equipment, Musical Instruments, Sporting Goods, Textbooks, Tools, & Vehicles (Cars/Trucks, Motorcycles, Scooters)
We are interested in items over $50. We've shipped over 1,500 orders to 49 states and 30+ countries. Chances are that we've sold your type of item successfully before. We take possession of the items, photograph them in our photography studio, list the items on a variety of marketplaces such as eBay, our website ShopESR.com, and Craigslist. We have a great reputation selling online and have 600+ positive reviews. You can drop off the items in Sterling Heights, MI for free, or we can arrange to pick them up from you for a small fee. Once we have the items, we take care of everything else. Once an item sells and passes the return period, we send you a check in the mail or digital payment through PayPal.
The Consignment percentages that we use are based on the sale price of the items:
>=$1,000 You Keep 90%
$500.00 - $999.99 You Keep 80%
$250.00 - $499.99 You Keep 70%
$100.00 - $249.99 You Keep 60%
$50.00 - $99.99 You Keep 50%

If you're interested in our consignment program please send us an email to eric@ericswahnracing.com with the number of items, a quick description, and a few photos.
Thanks,
-Eric
Categories: 2019