| | |
| --- | --- |
| Posted by epswahn on April 29, 2013 at 1:00 PM | |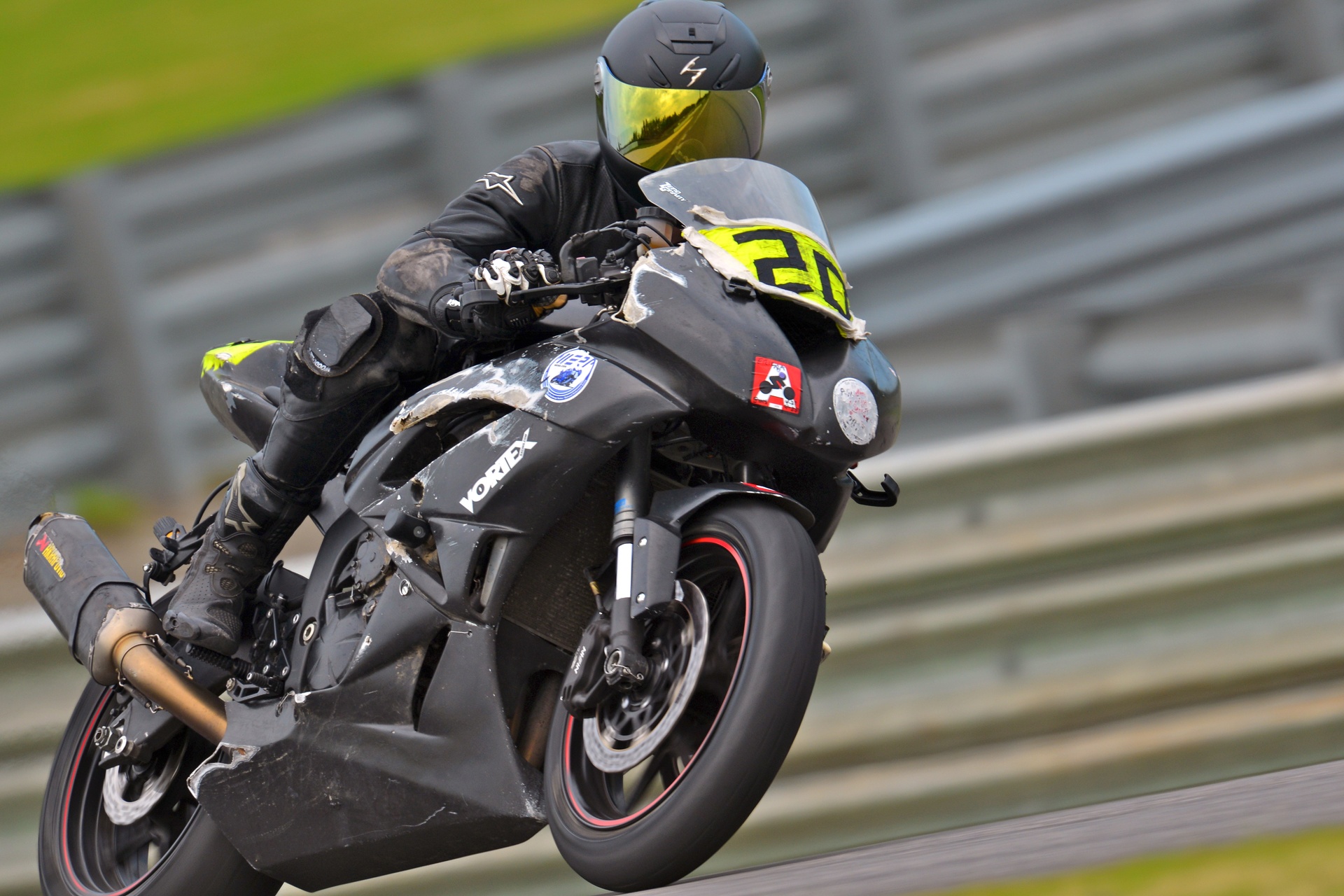 Barber is simply an amazing place to be. It's a track used by several Professional racing organizations such as the Izod Indy Car Series and AMA Pro Roadracing. The weekend I was attending the track, it was a STT Track Day, a practice event. Since this is the track that is used for the WERA Grand National Finals, it's extra important for me to be fast here. I was feeling good early in the morning on Saturday and felt like I was picking up where I left off last year. Spending most of my time working on getting my lines exact and body position perfect before I really started pushing to the limit. Unfortunately, I had some problems.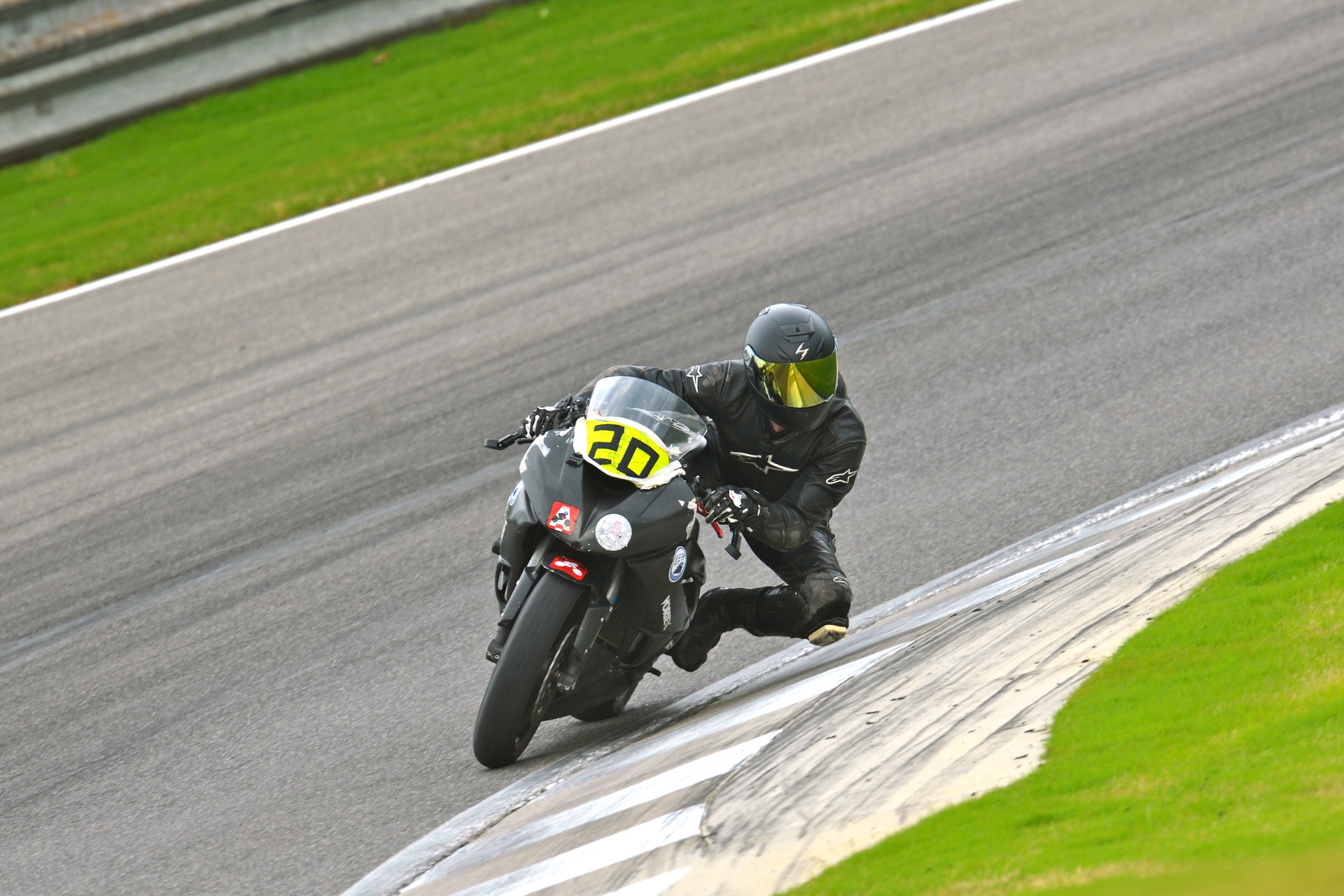 My bike wasn't shifting properly and causing me to hit false neutrals at corner entry and popping out of gear mid corner. This was not only hard on the bike but very dangerous especially when you think your going to be able to get back on the throttle but realize your engine isn't engaged right as you enter a corner at 100 MPH. Luckily I had the presence of mind to keep calm in these situations and kept the bike on the track. It was certainly a great lesson in panic situations with traffic. I was pretty bummed that I couldn't ride but the worst part was that Barber is a 24 hour round trip for me. In a typical practice weekend I can get close to 5 hours on track. This weekend however, I was only able to get a single hour. I now see how important it is to have a backup bike.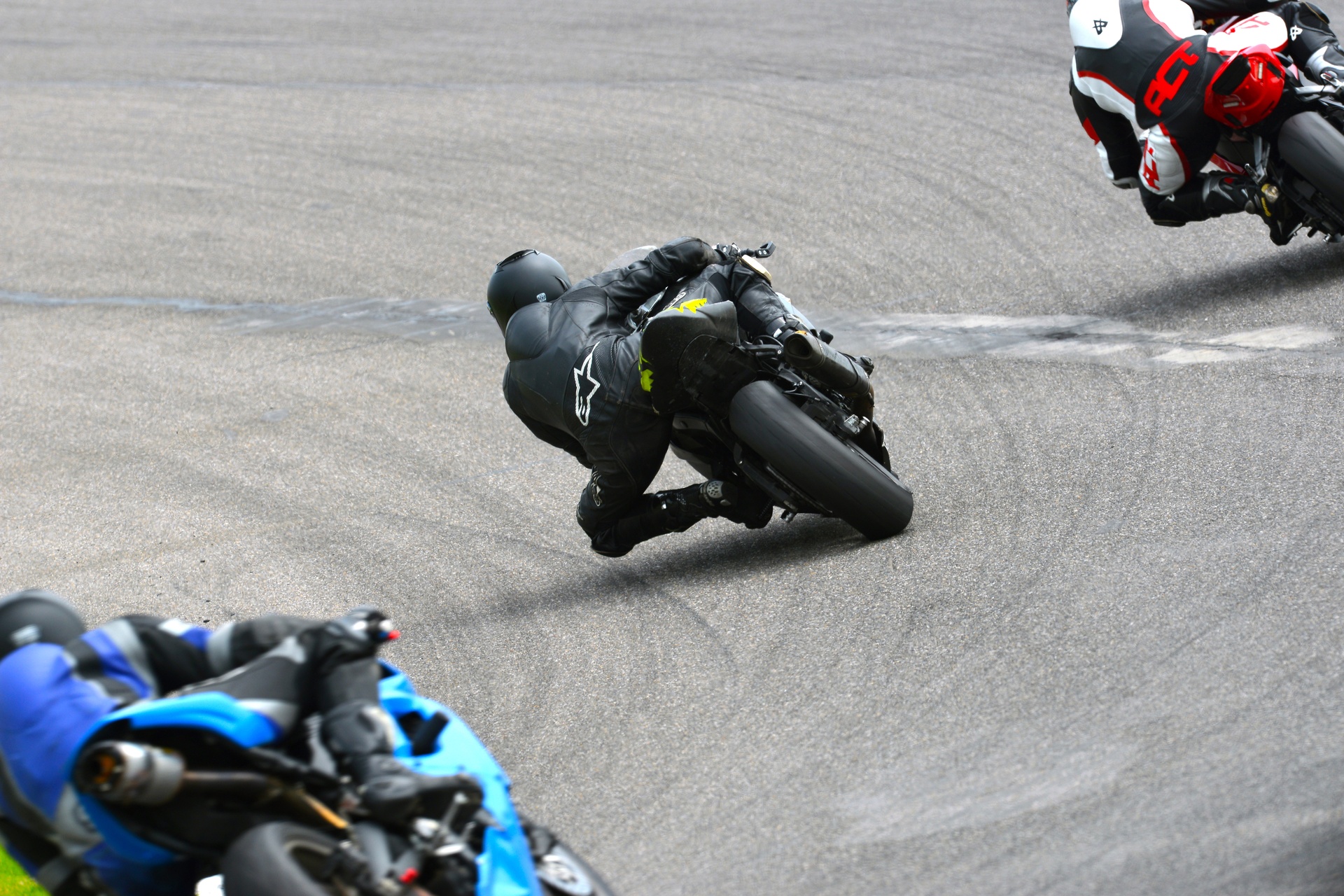 Categories: 2013