| | |
| --- | --- |
| Posted by epswahn on April 22, 2013 at 2:00 PM | |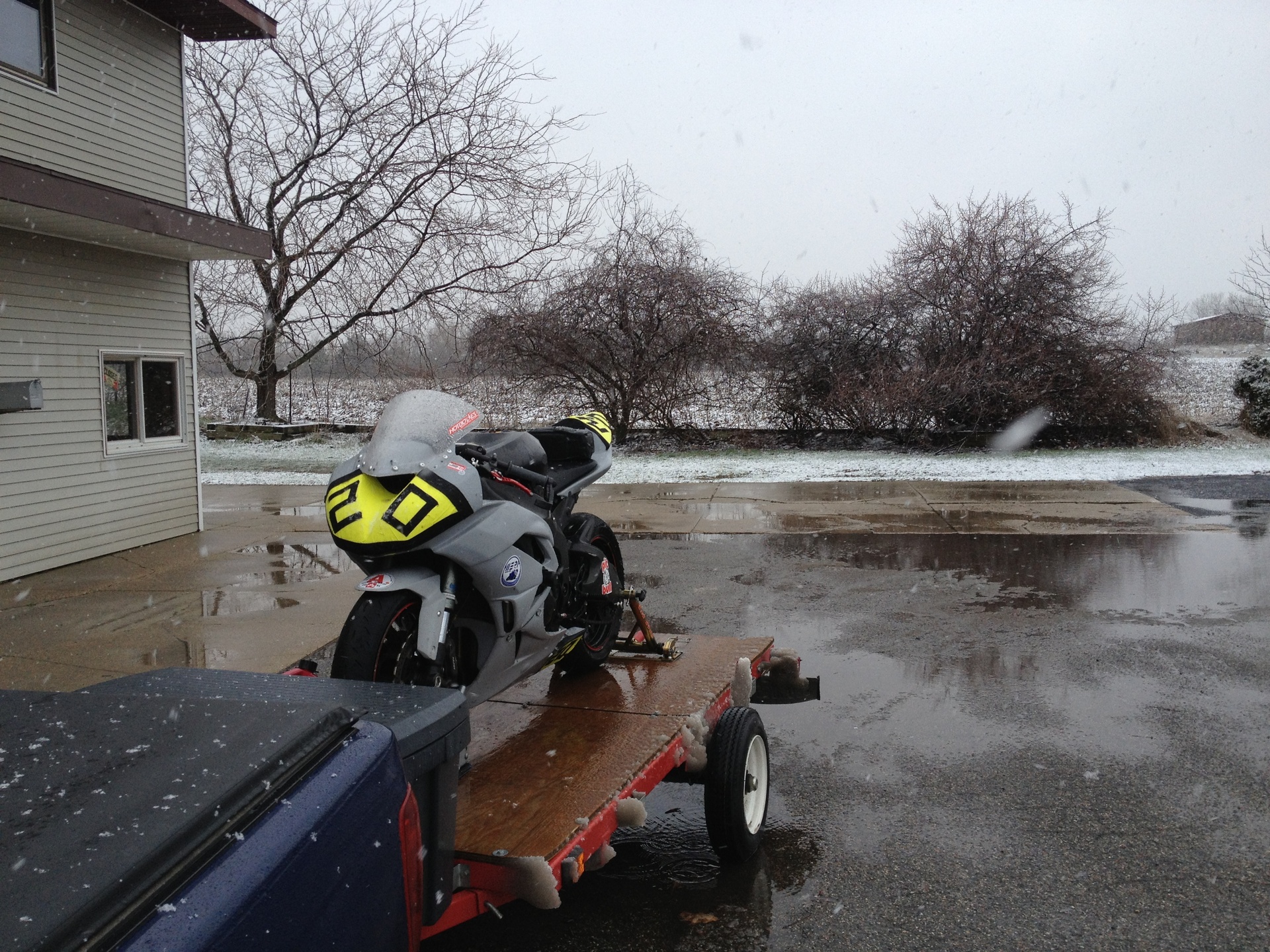 My first Track Day of 2013 was very interesting. When I left the house, it was 60 and sunny. On the way to the track it turned into a blizzard; that's Michigan! This was the first time I had ever rode in the snow. I could only be on the track for 10-15 minutes at a time before I lost feeling in my hands due to the conditions. In the morning of both Saturday and Sunday, we had to delay riding due to ice in a few corners. Talk about a slick track!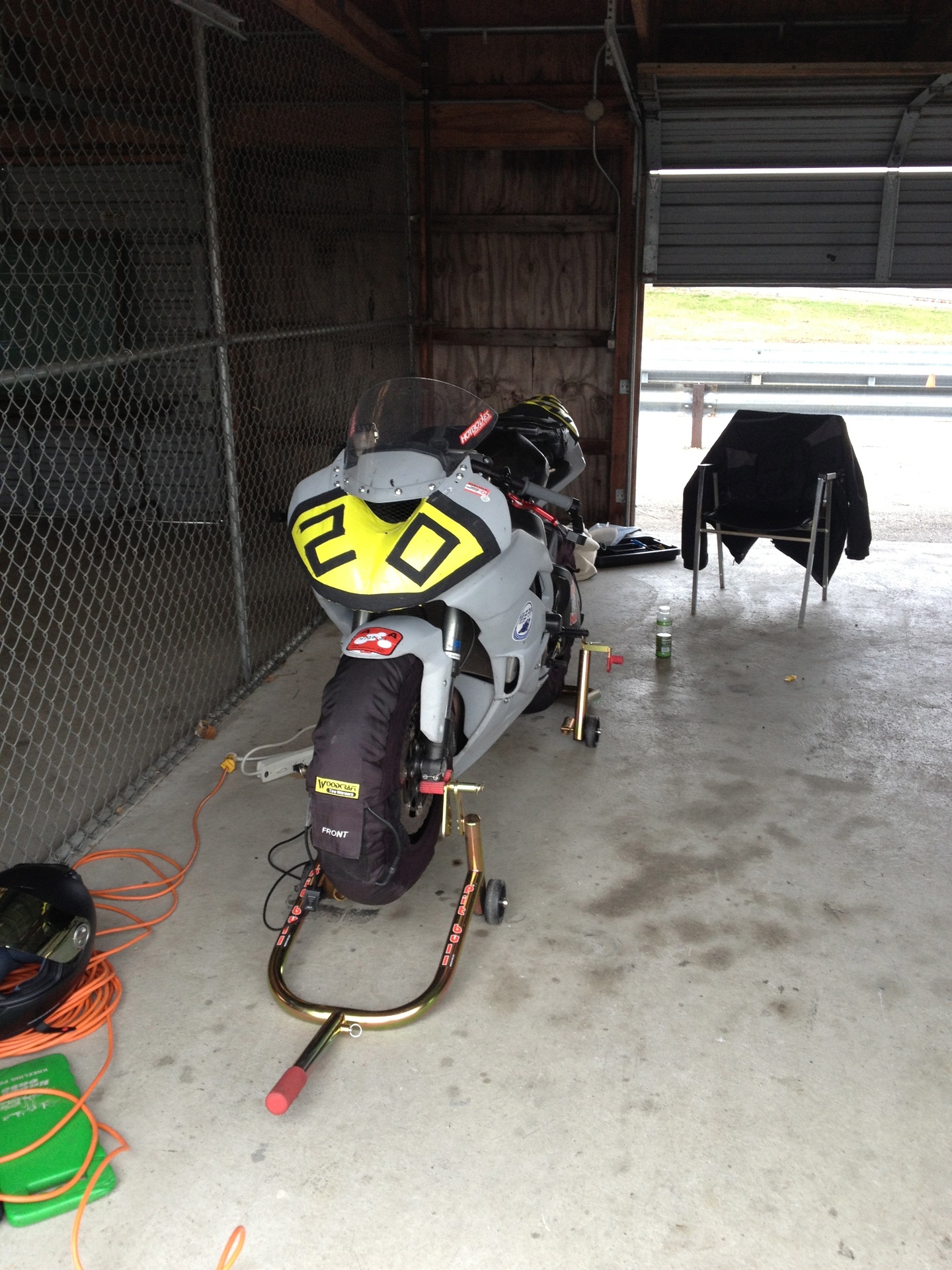 My main goal for the 2013 season is to be smoother, more consistent and to develop my style and body position further. Since trying to set a lap time was pointless, I had the time to focus on these three things. All in all it was a very cold weekend, but I felt good on the bike and gained a lot of confidence. Not too many people get to ride on a racetrack in the snow!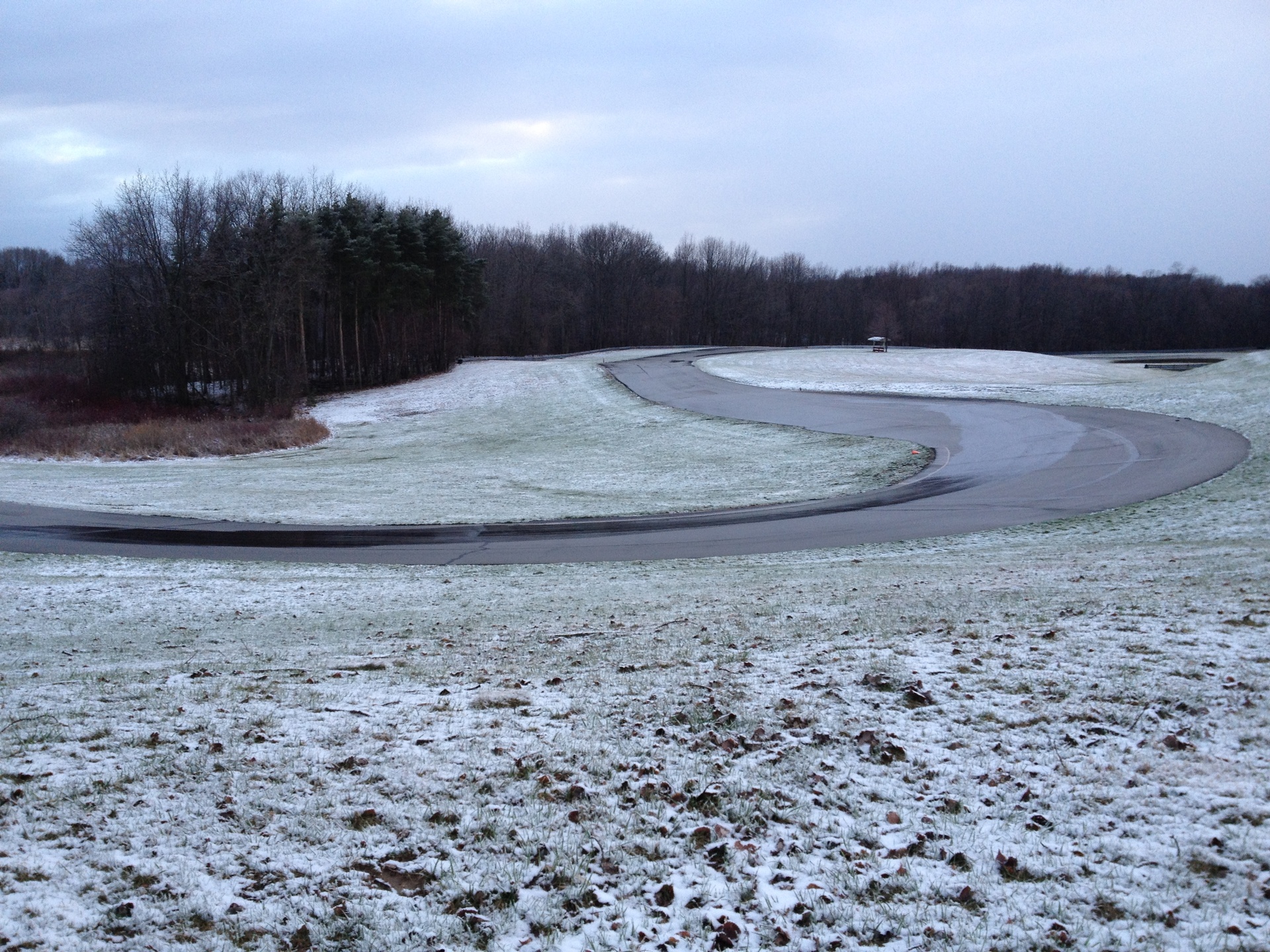 Categories: 2013