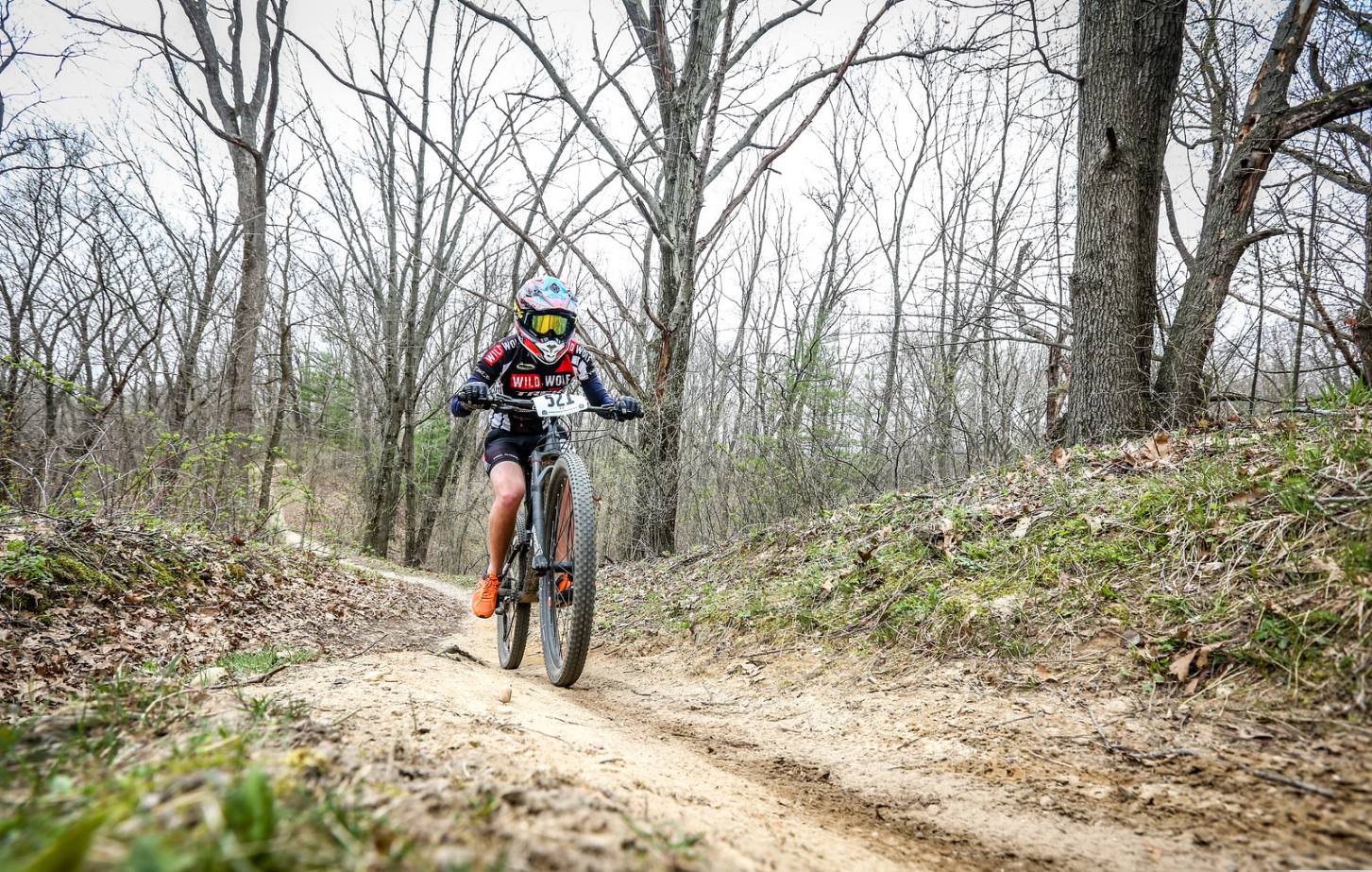 Photo from Yankee Springs TT 04/27/19
ESR 2019 Update Summary #27
Overview
Racing
Sales
Overview
In 2016 I started selling products on eBay, and I had a few volunteers who would help here and there through 2017. In June of 2018 I started hiring 1 person part time to help...
Read Full Post »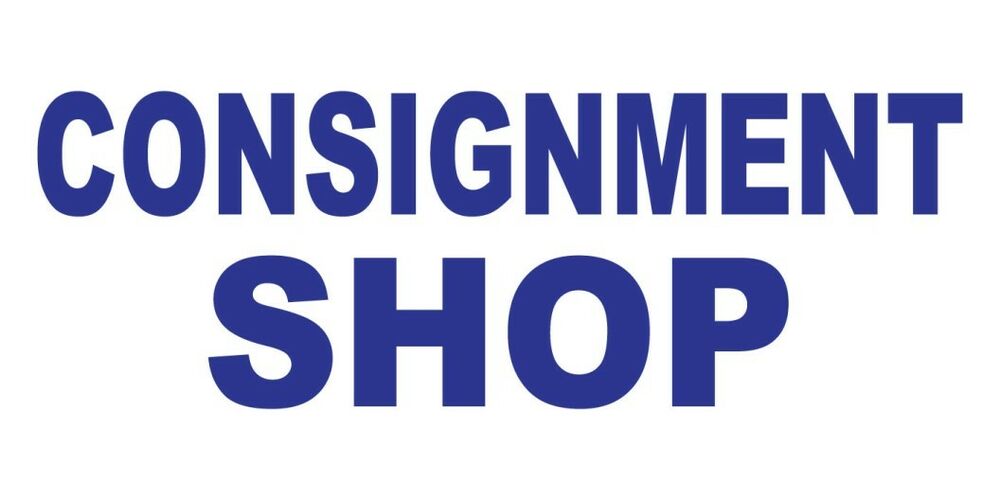 ESR – Eric Swahn Racing is looking to help make you money by selling your items through Consignment
We are an e-commerce online retailer looking to sell your items for you!
We specialize in Motorcycle Parts, Gear, and Tires, yet we sell in over 500 unique categories online including:
Art, Car Parts, Collec...
Read Full Post »