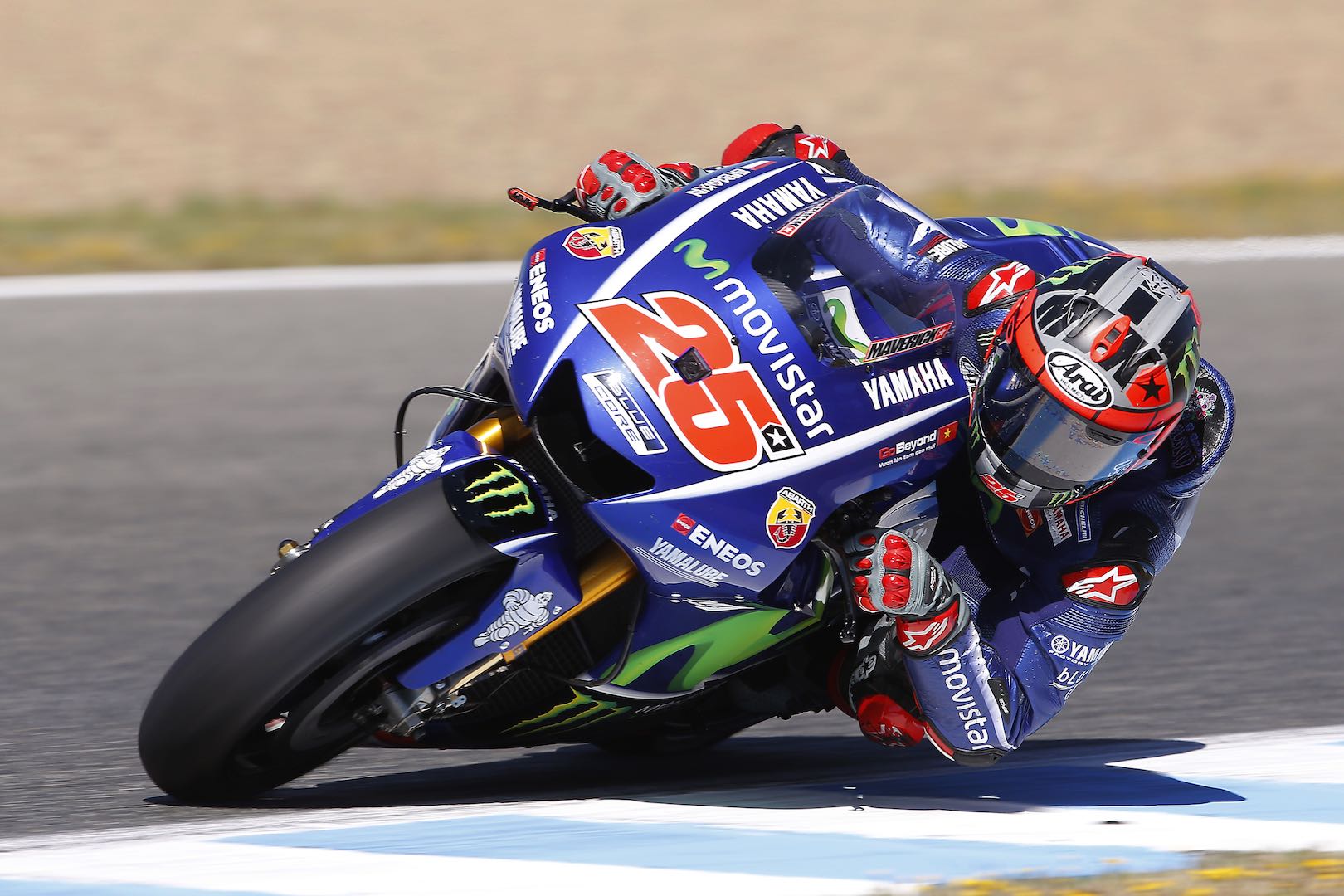 (Maverick Viñales, 2017)
What Is More Entertaining, MotoGP or World Superbike? – 07/18/17

As a racer, I love watching a wide variety of racing over the average casual fan. I'll enjoy just about any race that has good coverage you can follow from world level down to local club racing. I believe yo...
Read Full Post »
03/20/17 12:21 ESR LLC, Sterling Heights, MI, USA
Why I'm not racing – Blog Post
I did this post a little differently this time. I wrote out a blog post, then I recorded a video of me reading and talking about it a little bit. Check out the video: https://youtu.be/Zrp8GFzepJQ" target="_blank">https://youtu.be/Zrp8GFzepJQ
I'm not racing for many reasons currently but it all...
Read Full Post »