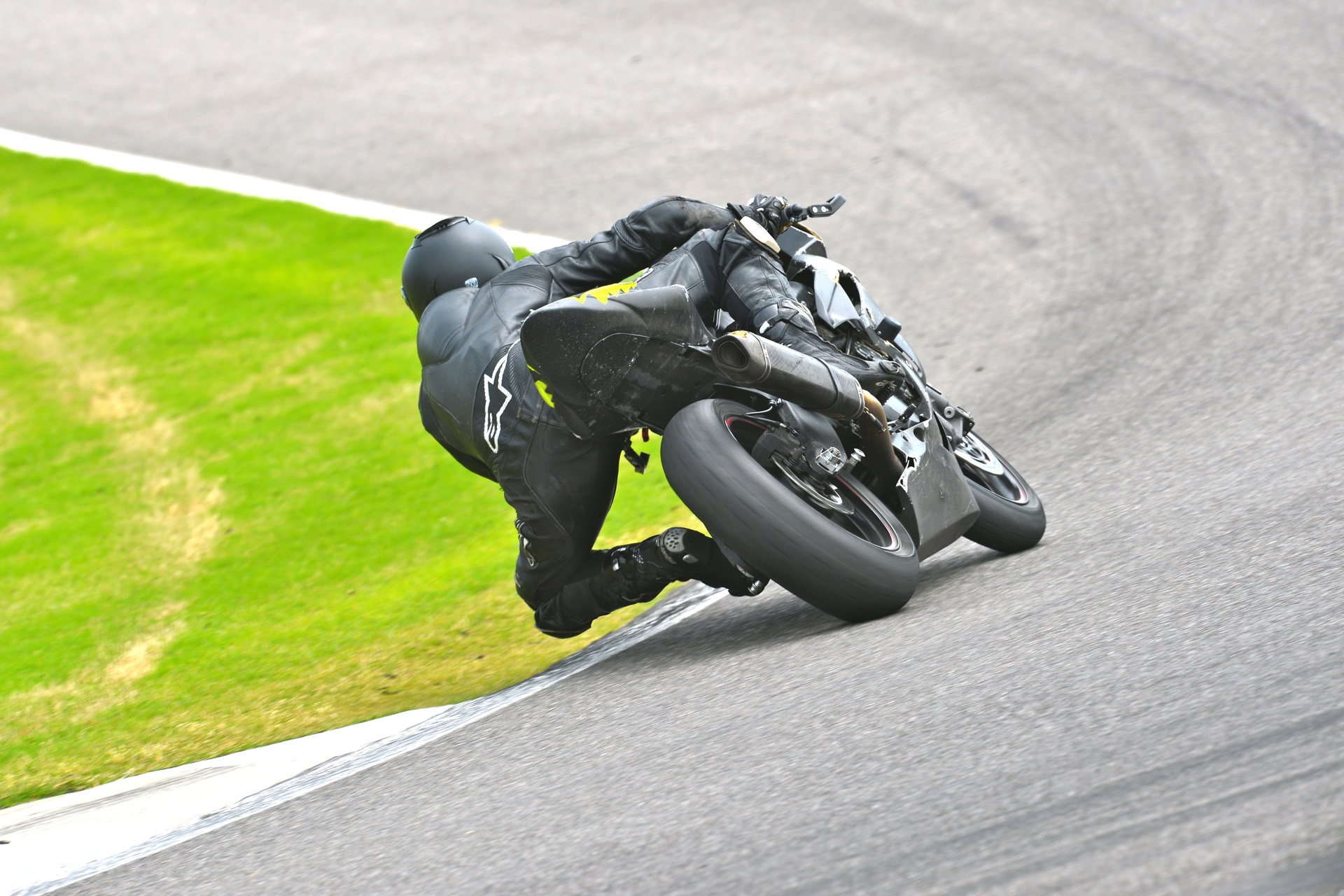 Alpinestars SP-1 One Piece Leather Suit Review
To call this suit an "entry level" product would be a disgrace. The Alpinestars SP-1 Leather Race Suit is an amazing product. While this isn't ...
Read Full Post »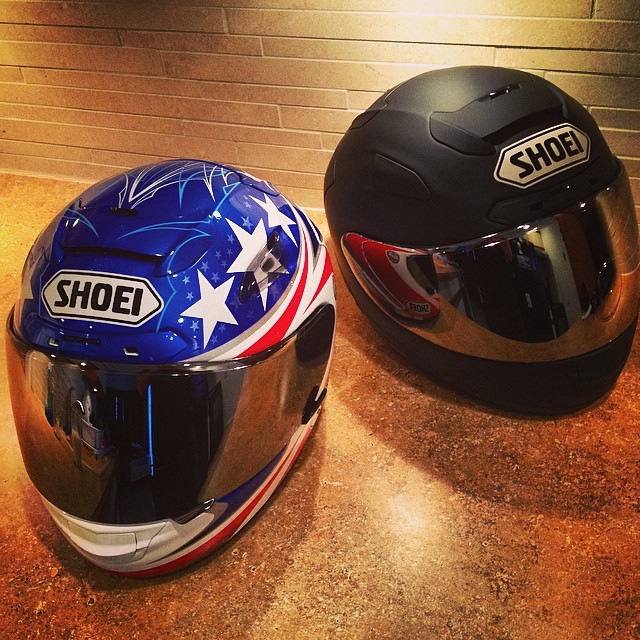 Helmets in a Nutshell
AGV – Arai – Bell – Icon – Schuberth – Scorpion – Shark – Shoei
Ordering a helmet online can seem intimidating, but it doesn't have to be. For every brand and model helmet we carry, there is a cor...
Read Full Post »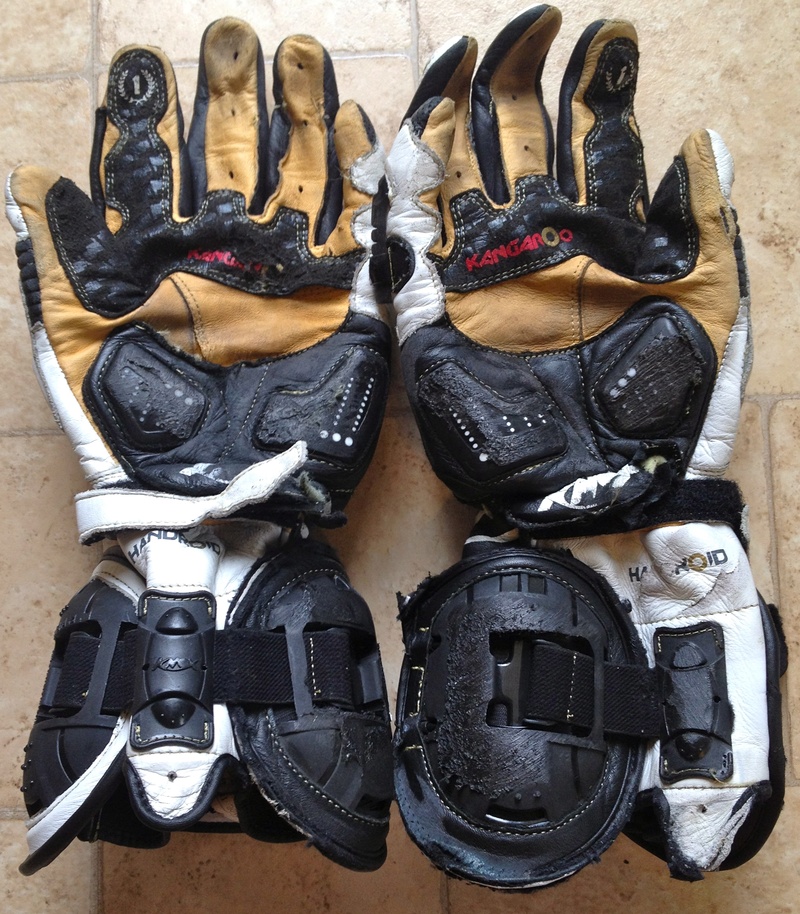 (PIRC Crash gloves)
KNOX Handroid Gloves
This is the premier glove that KNOX Armor makes for motorcycles. The KNOX Handroid full gauntlet glove is the best glove on the market. They have palm sliders, a kangaroo leather palm, extra armor on the top of the hand, an...
Read Full Post »