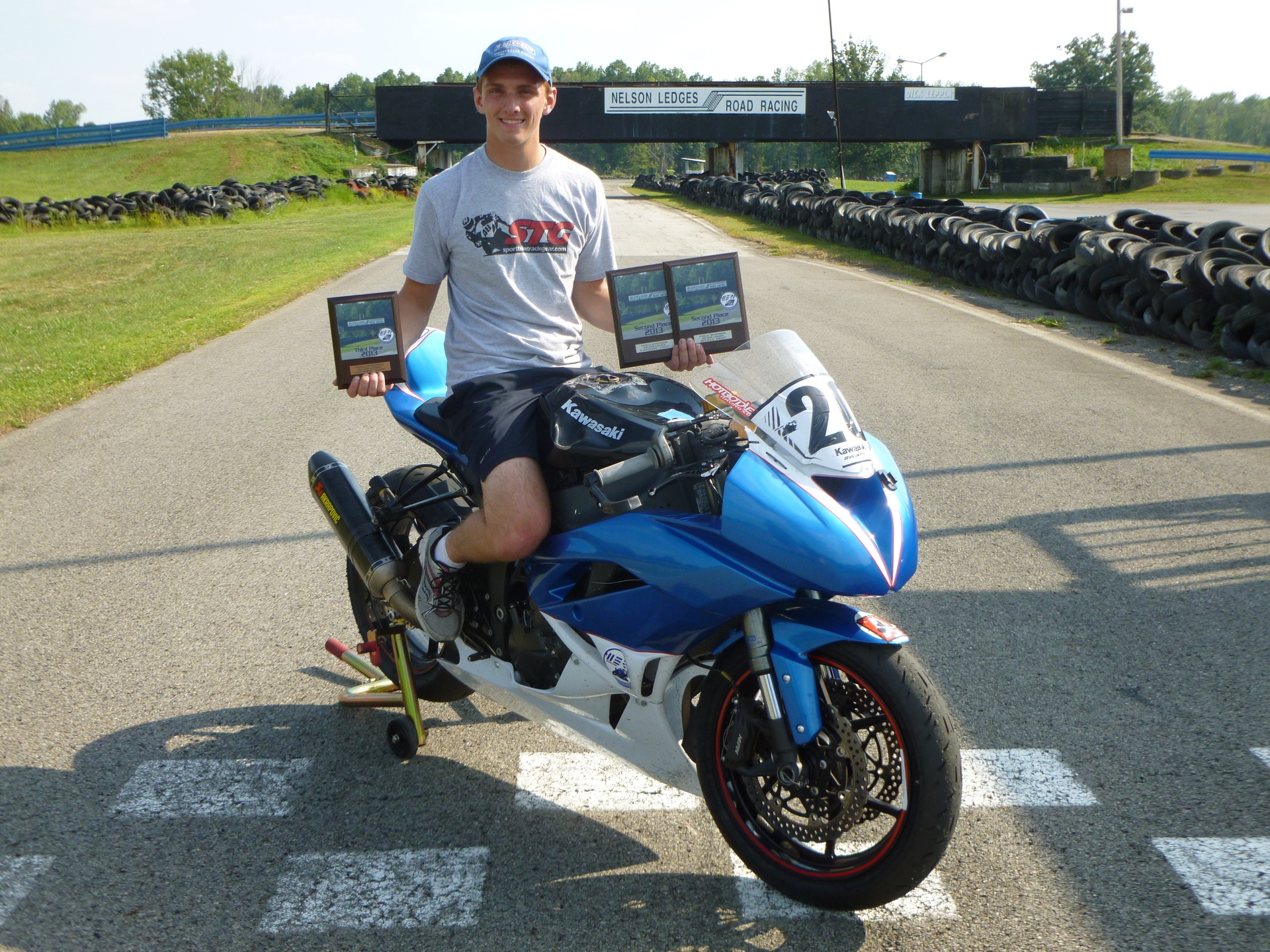 Nelson Ledges is a track on the schedule that nobody seems to like. The track is bumpy, there is grass growing through the track, run-off is inadequate throughout most of the track, tire walls line the entire track, the bathrooms are glorified outhouses, and most of the pits are gravel. Did I mention the track was bumpy? It has degraded to t...
Read Full Post »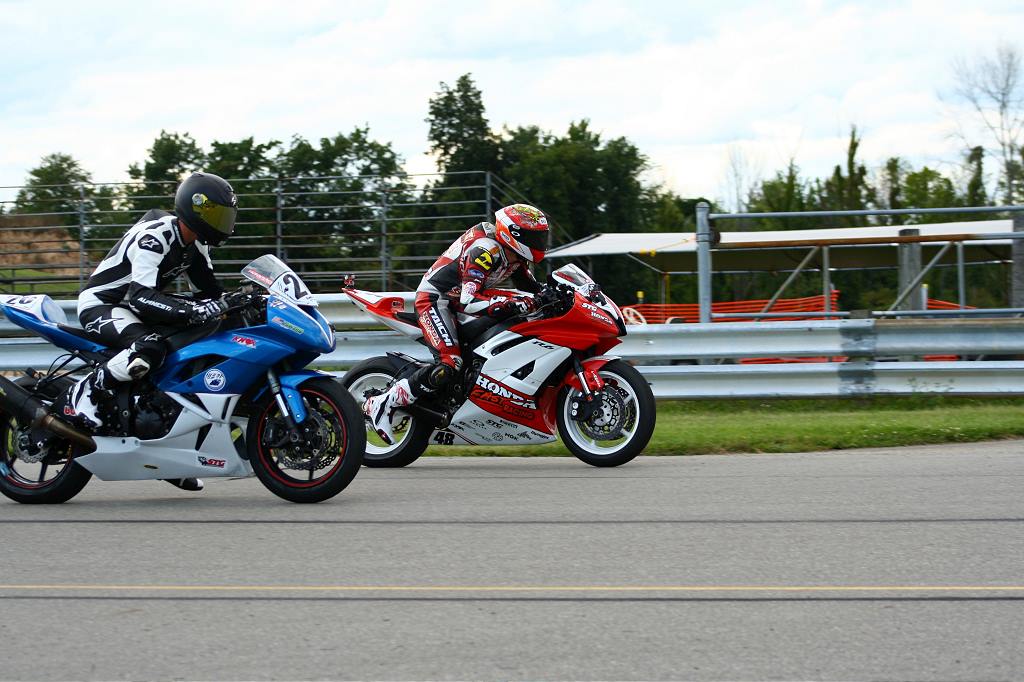 The second event at Grattan Raceway this year was also the second double header weekend of the year. This is my home track and only about 3 hours away. I left Thursday night after work and got to the hotel in Grand Rapids early Friday morning.
Friday was a Sportbike Track Time, Track day with practice from 9-5. I easily se...
Read Full Post »